TYLÖ EXPERIENCE - MAKE IT YOURS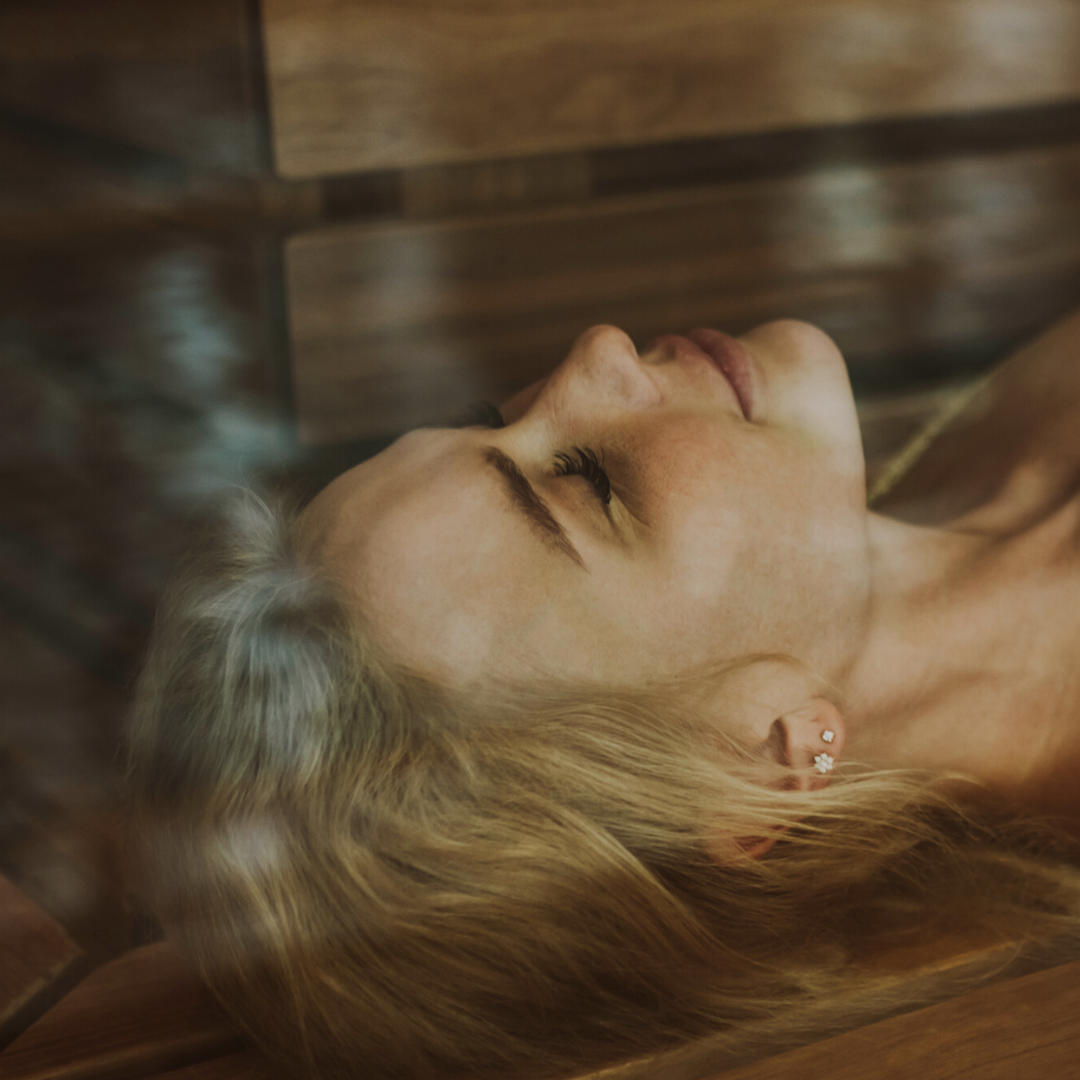 Get your own sauna and experience that feeling of health and well-being.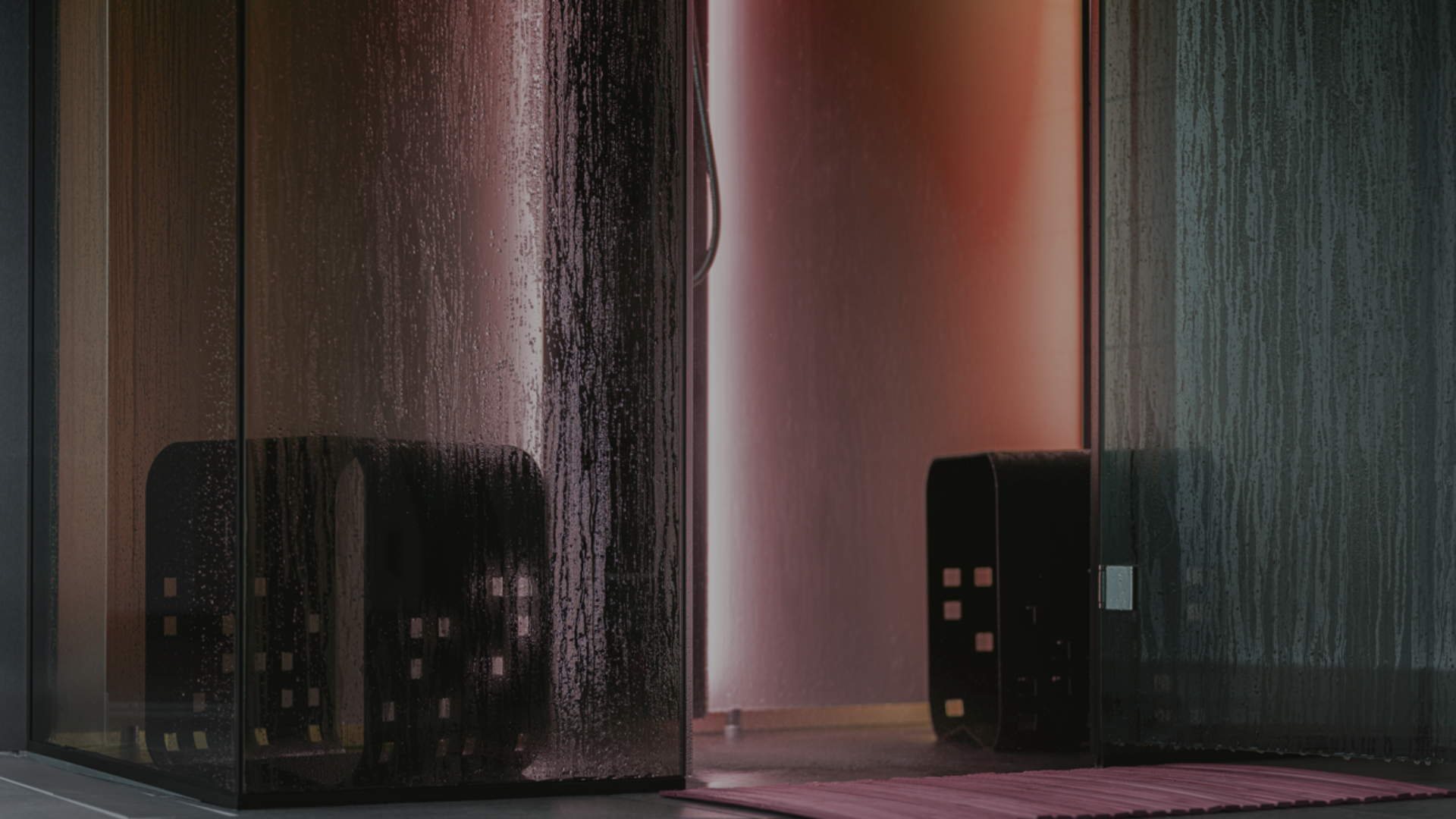 Enjoy the invigorating feel that a Tylö steam bath provides.

Bring the health benefits of infrared heat into your home.

Match your interior with accessories from Tylö.
Why Tylö?
70 years have passed since the Swedish founder of Tylö built his first sauna heater. We are proud of our heritage - solid traditions in craftmanship, profound knowledge and Scandinavian legacy. Our passion is to provide high quality sauna experiences, with traditional sauna, steam bath and infrared warmth. Enjoy your Tylö experience!
70
70 years of experience