Find the right accessories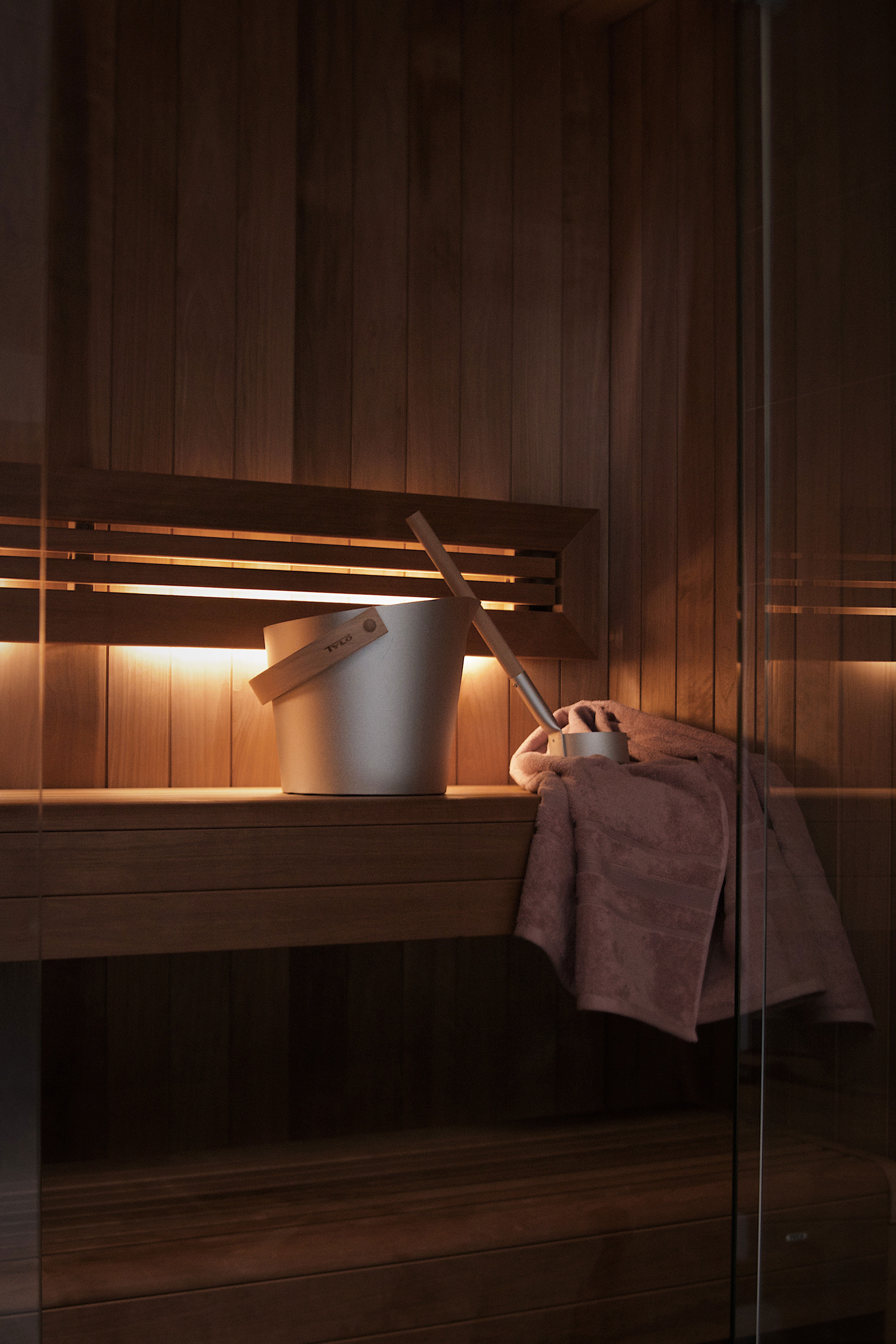 Match your interior with the accessories from Tylö. Either if your style is classic or more modern we have the products for your sauna. From buckets and ladles to lighting that really transform the room.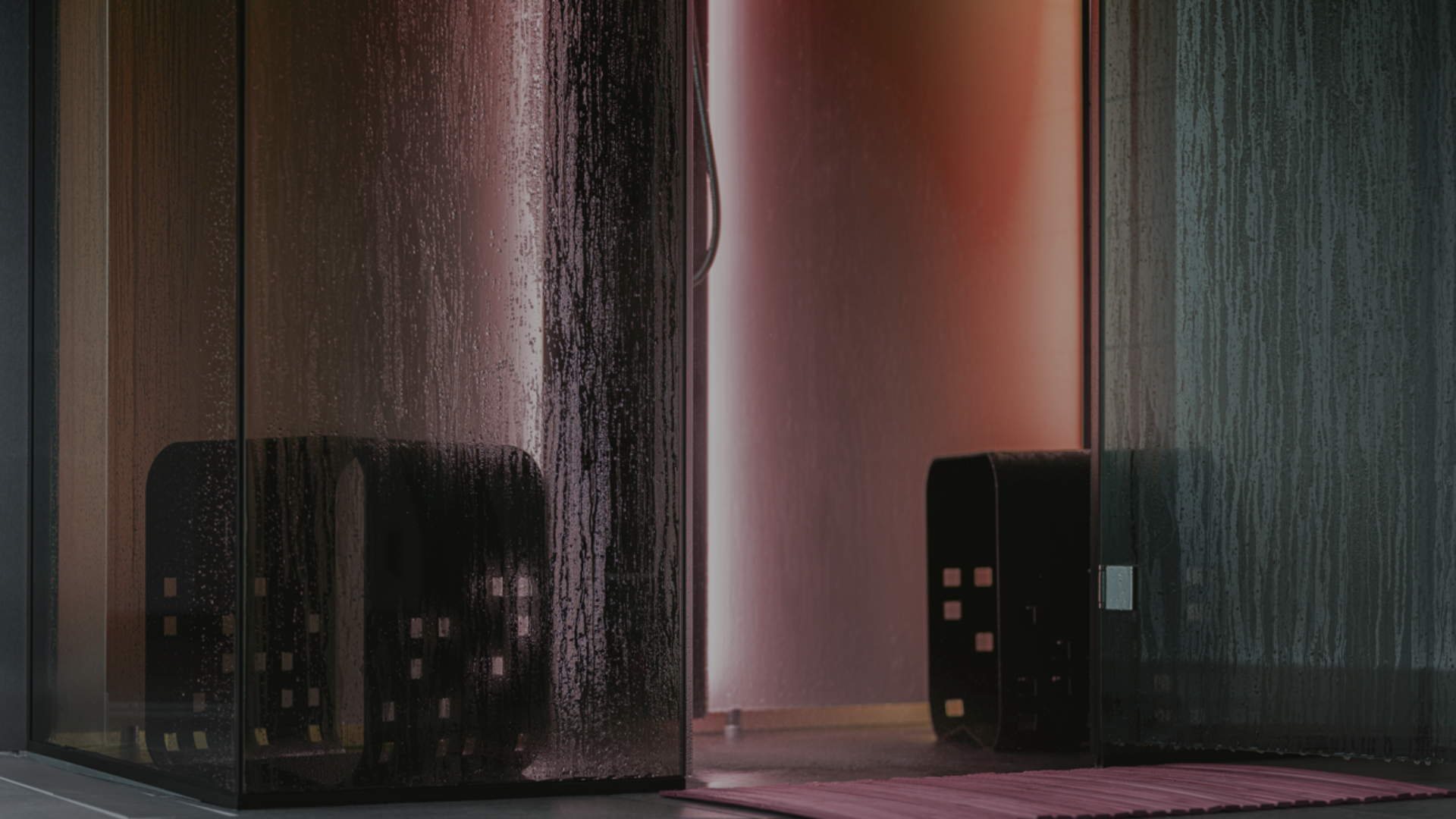 Make your steam into a fragrance therapy room, tranquilly lavender or invigorating eucalyptus. Don't forget the caring products and the really important ones like water softener.