Find the right sauna for you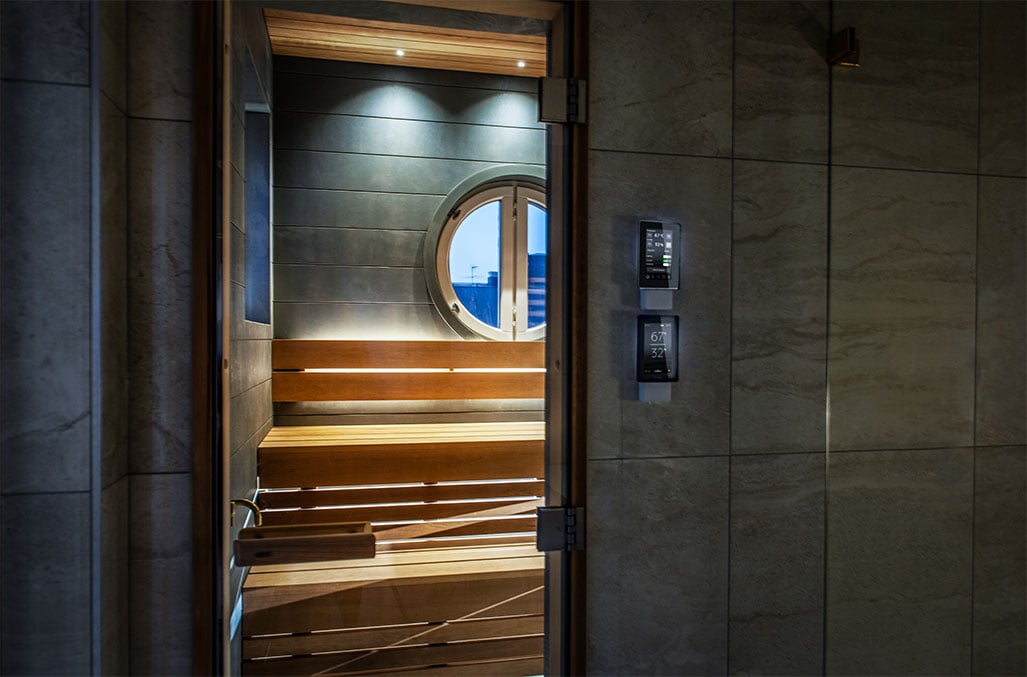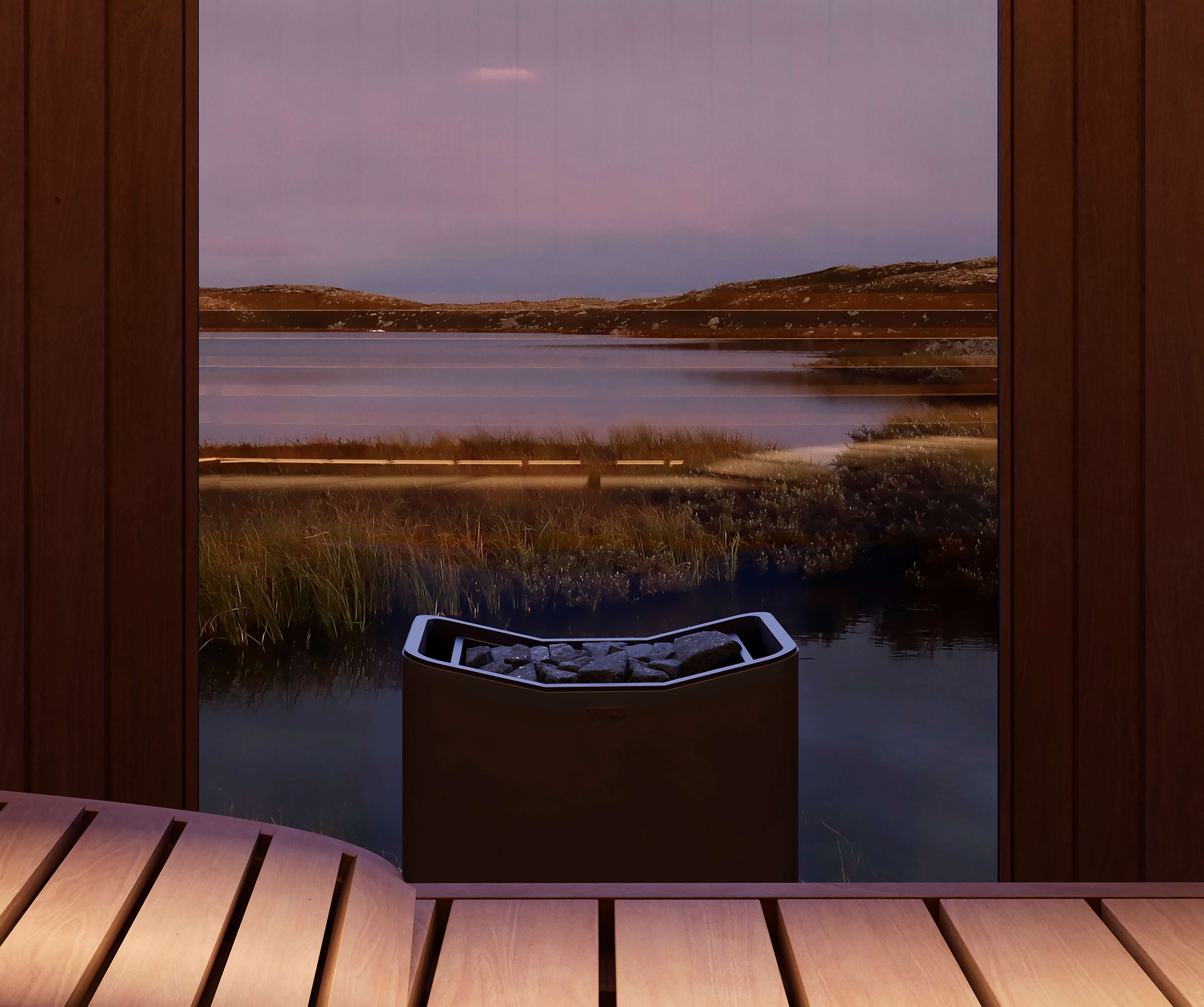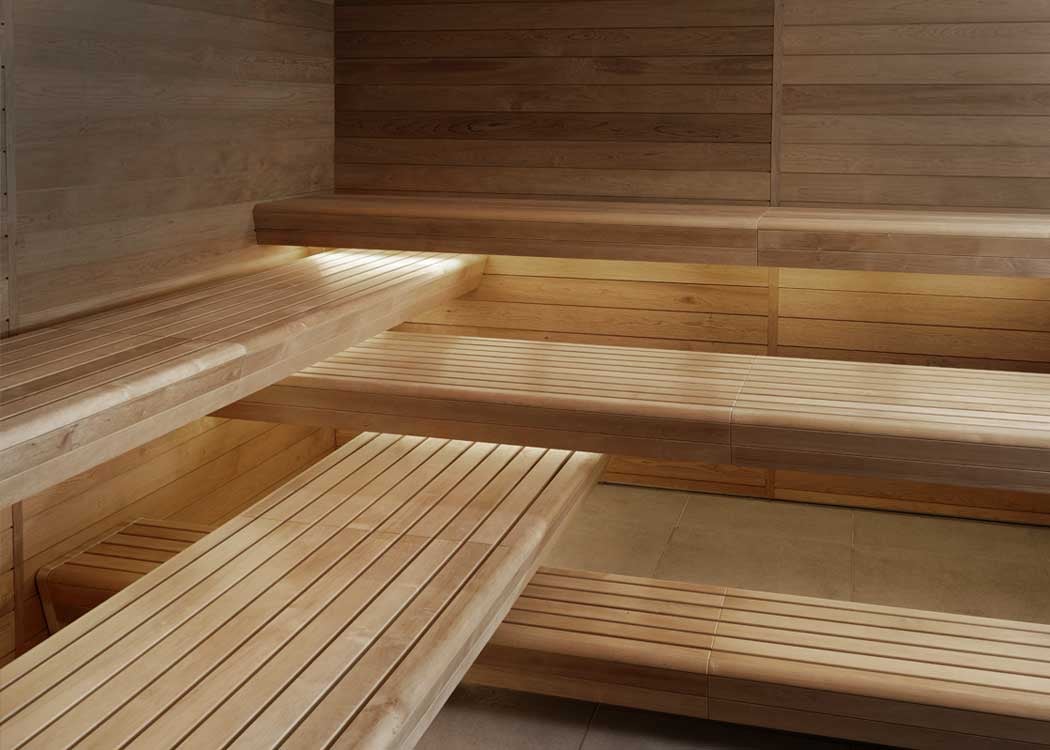 Tylö offers a wide range of different designs and finishes for saunas of all sizes.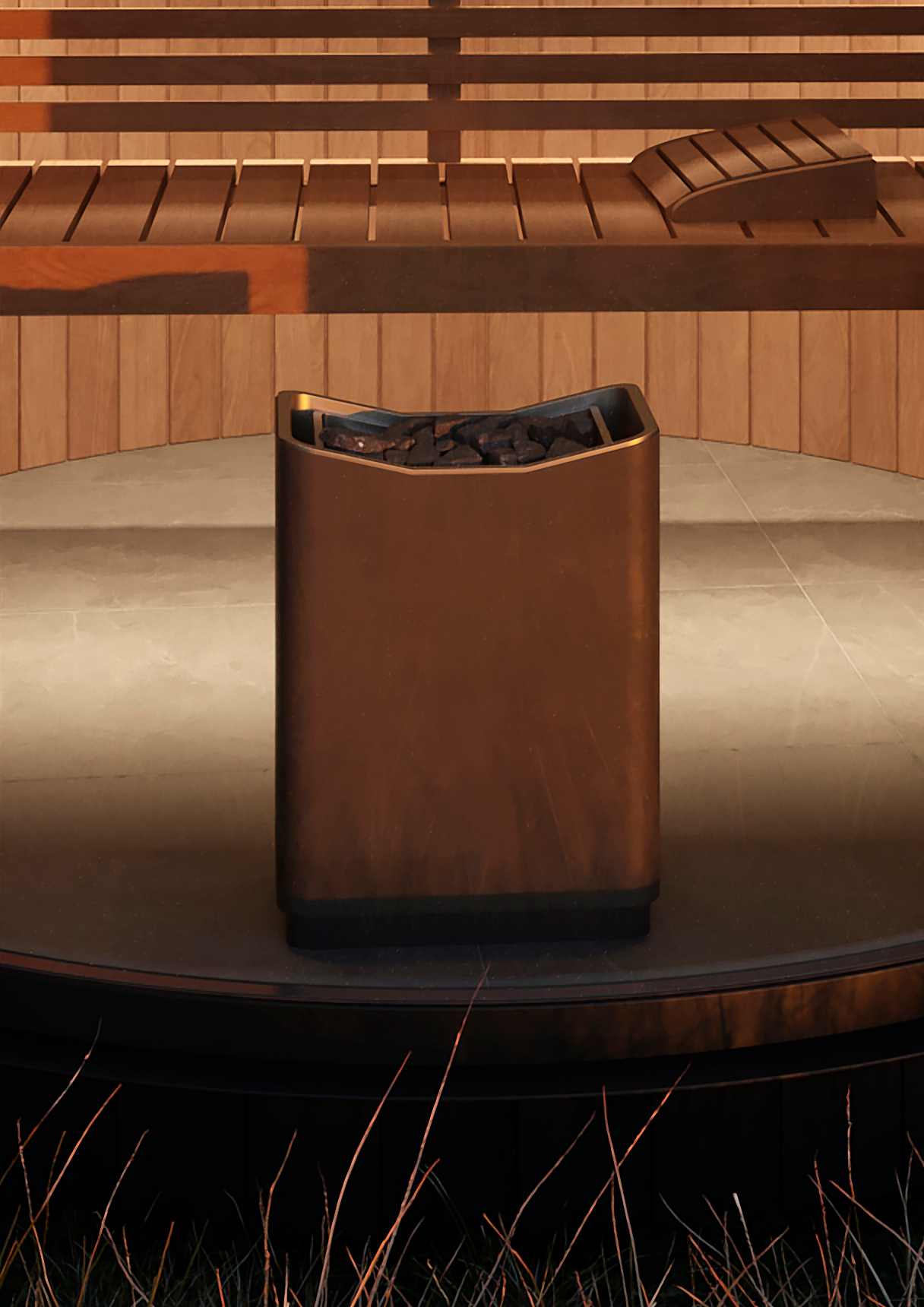 Tylö heaters are masters of providing individual sauna experiences.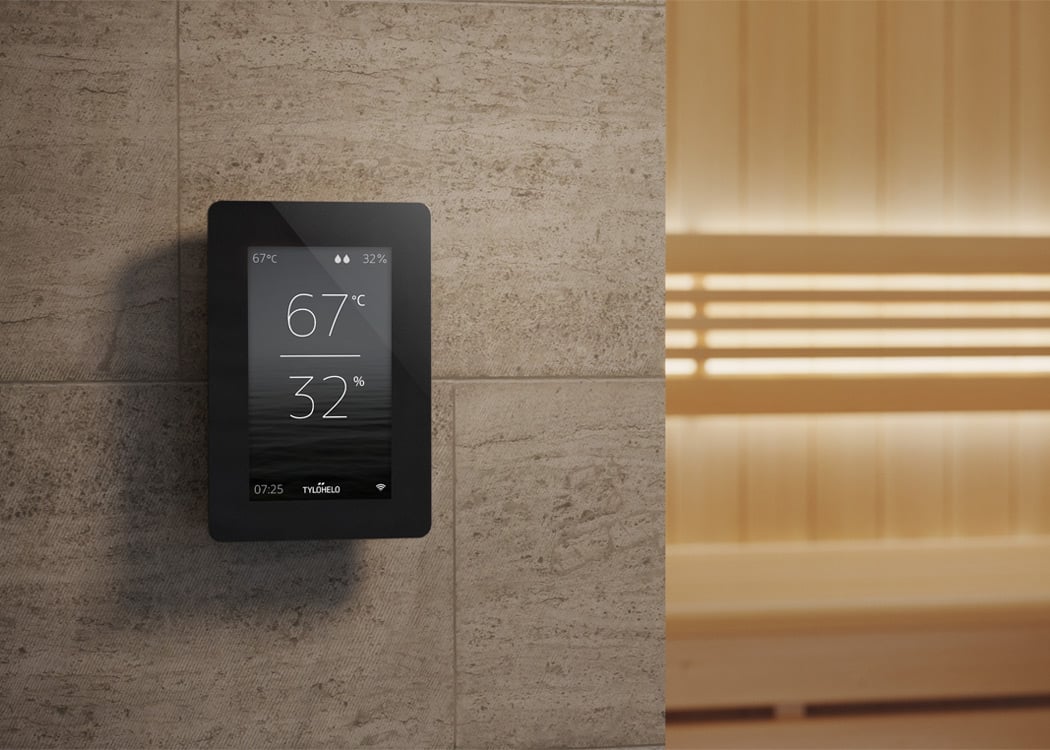 Control your sauna with a smart control panel for full flexibility!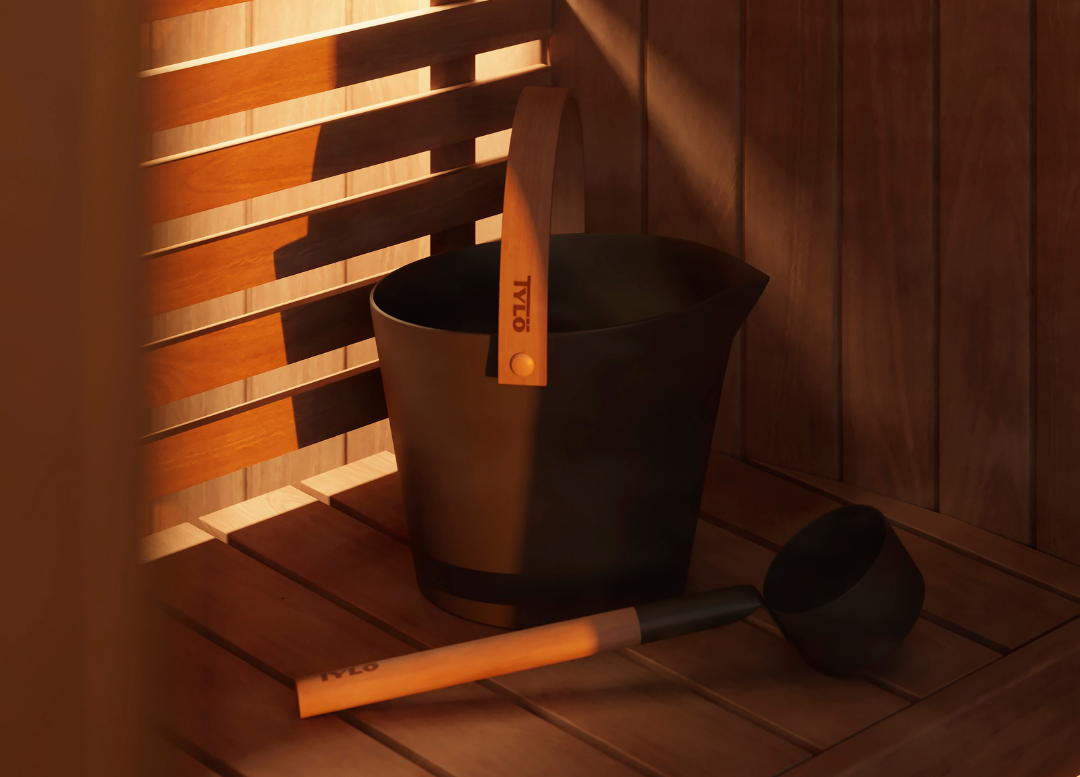 Match the interiors with accessories that really transform your sauna room.
All our heaters, rooms, control panels and steam generators are hand made by us and we know they're good. Easy and safe to use, beautifully designed and with low environmental impact!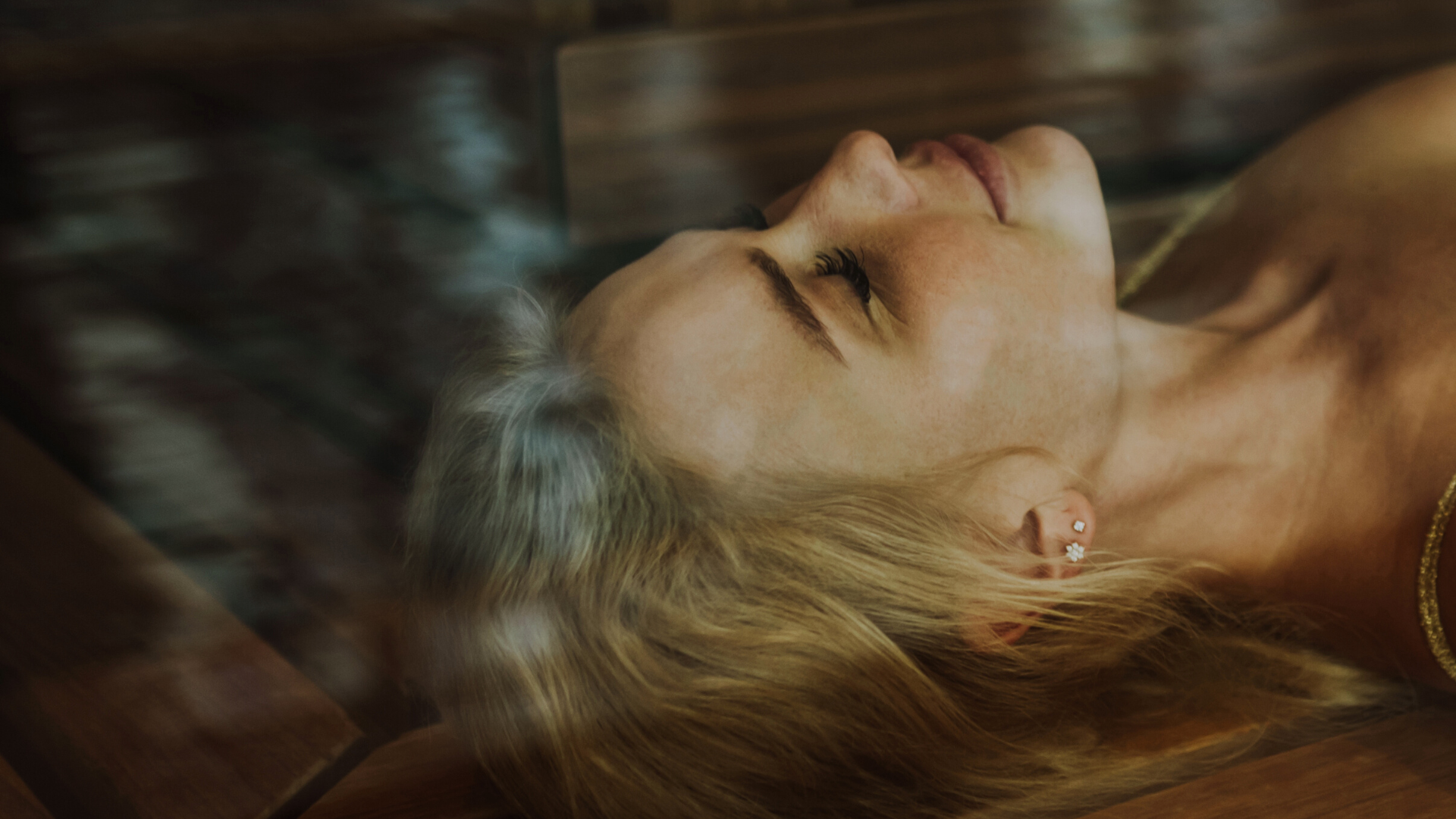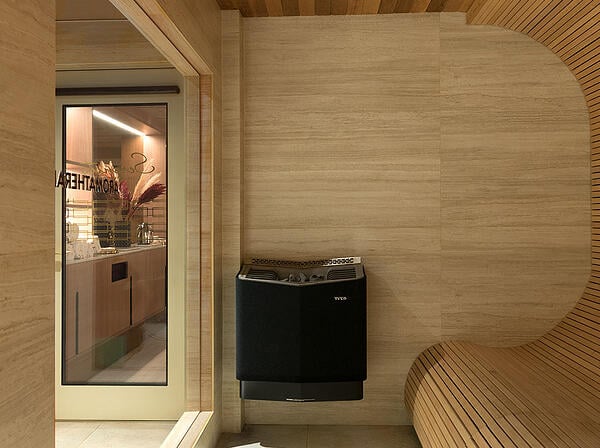 Fast heating saves energy
Tylö heaters heat your sauna room up to twice as fast as any other heater and enables energy savings of up to 30%.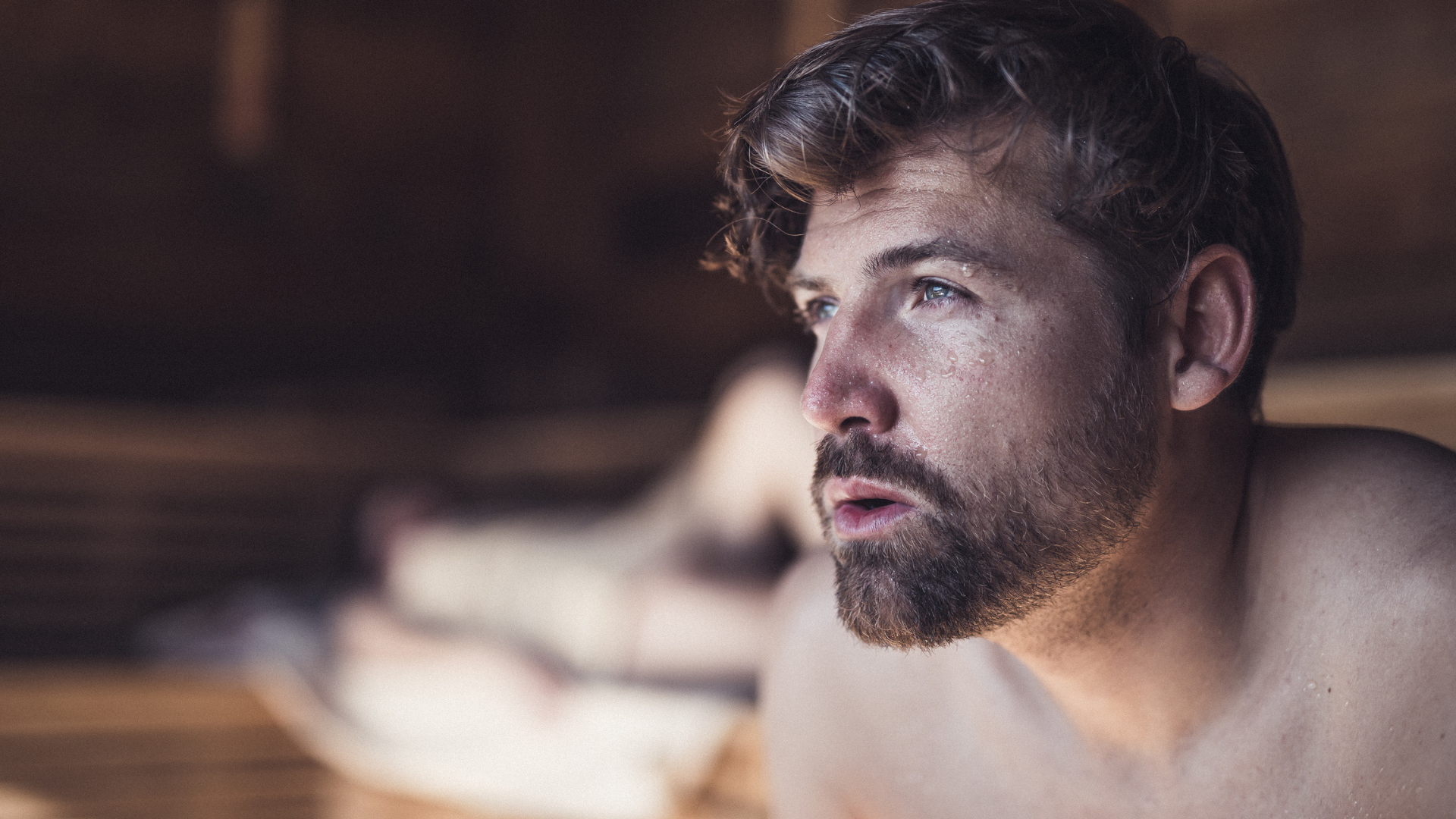 Unlike traditional saunas, Soft Sauna gives you the luxury to choose your preferable balance between temperature and humidity.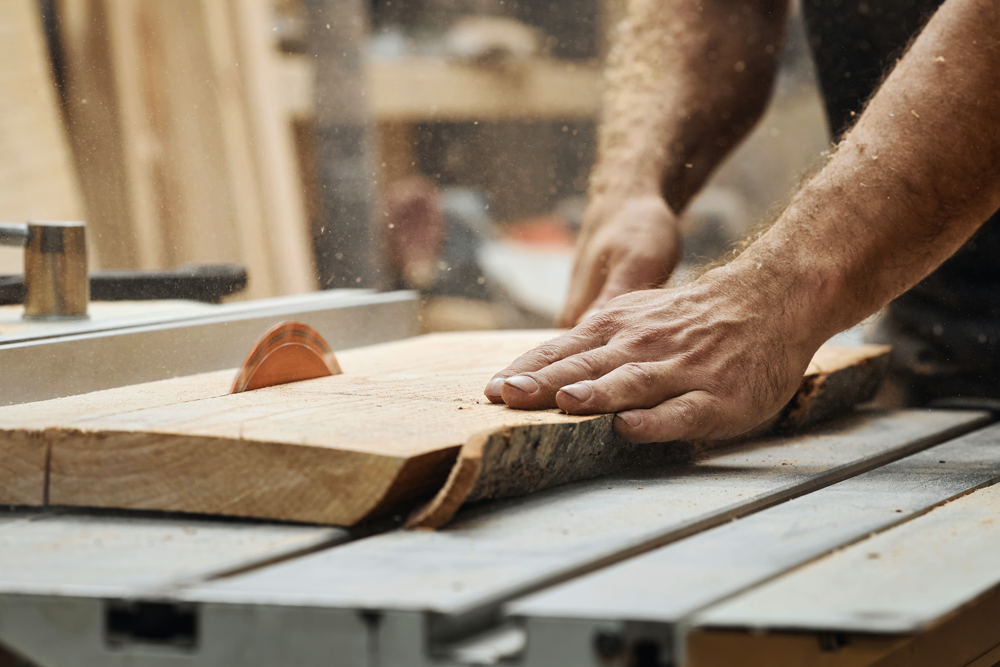 Thanks to our in-house production and meticulous quality control you can rest assured that a Tylö heater is a reliable purchase.