The new control panel Elite Cloud has been updated with cloud-based functionality so you can control your sauna from anywhere! Why not have it ready when you come in from the ski slope or an...
The elegant, compact design of the Pure control panel makes it the go-to choice for those who value functionality and simplicity. The thin black control lets you set the lighting, temperature and...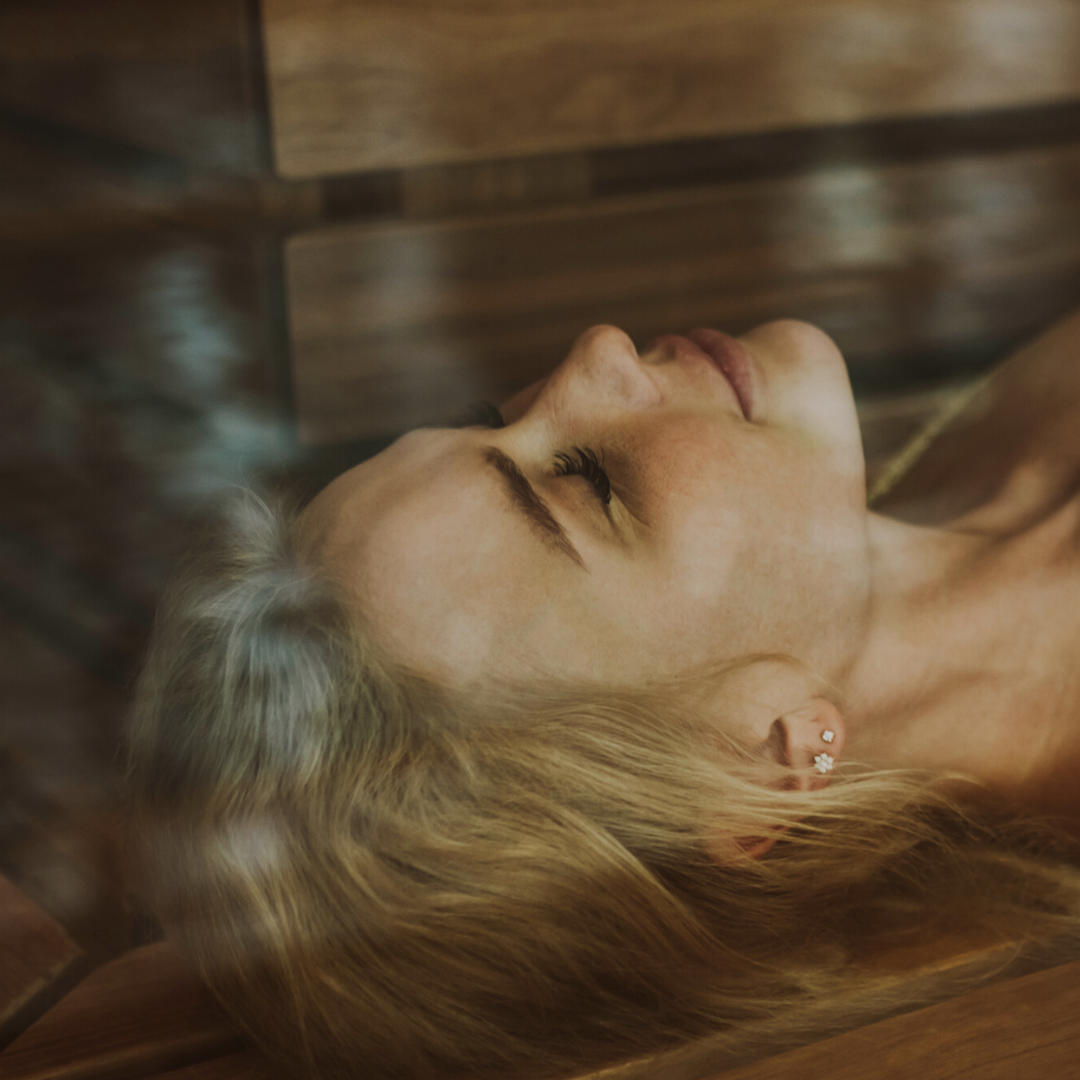 Get your own sauna and experience that feeling of health and well-being.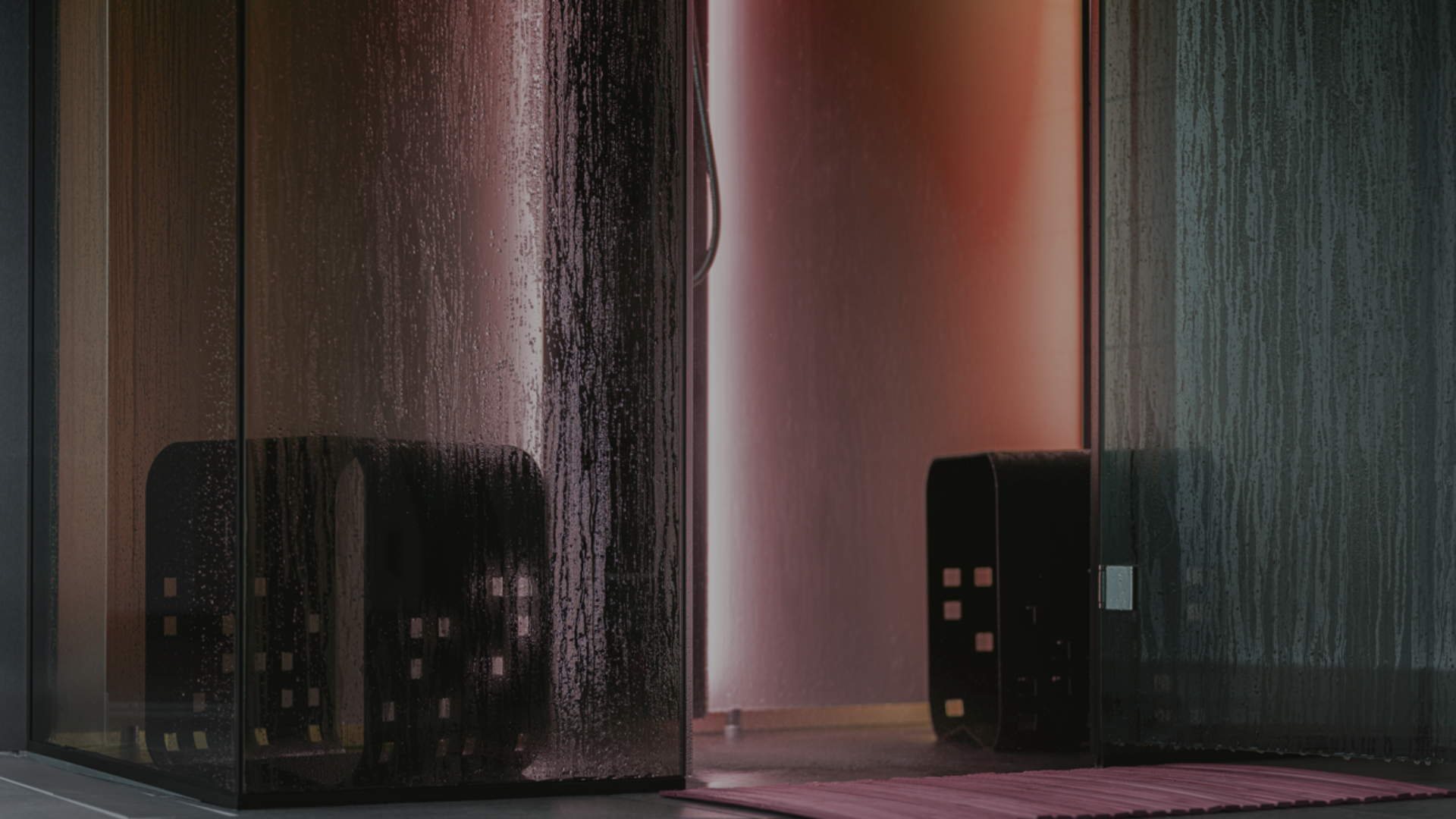 Enjoy the invigorating feel that a Tylö steam bath provides.

Bring the health benefits of infrared heat into your home.

Match your interior with accessories from Tylö.