Find the right sauna for you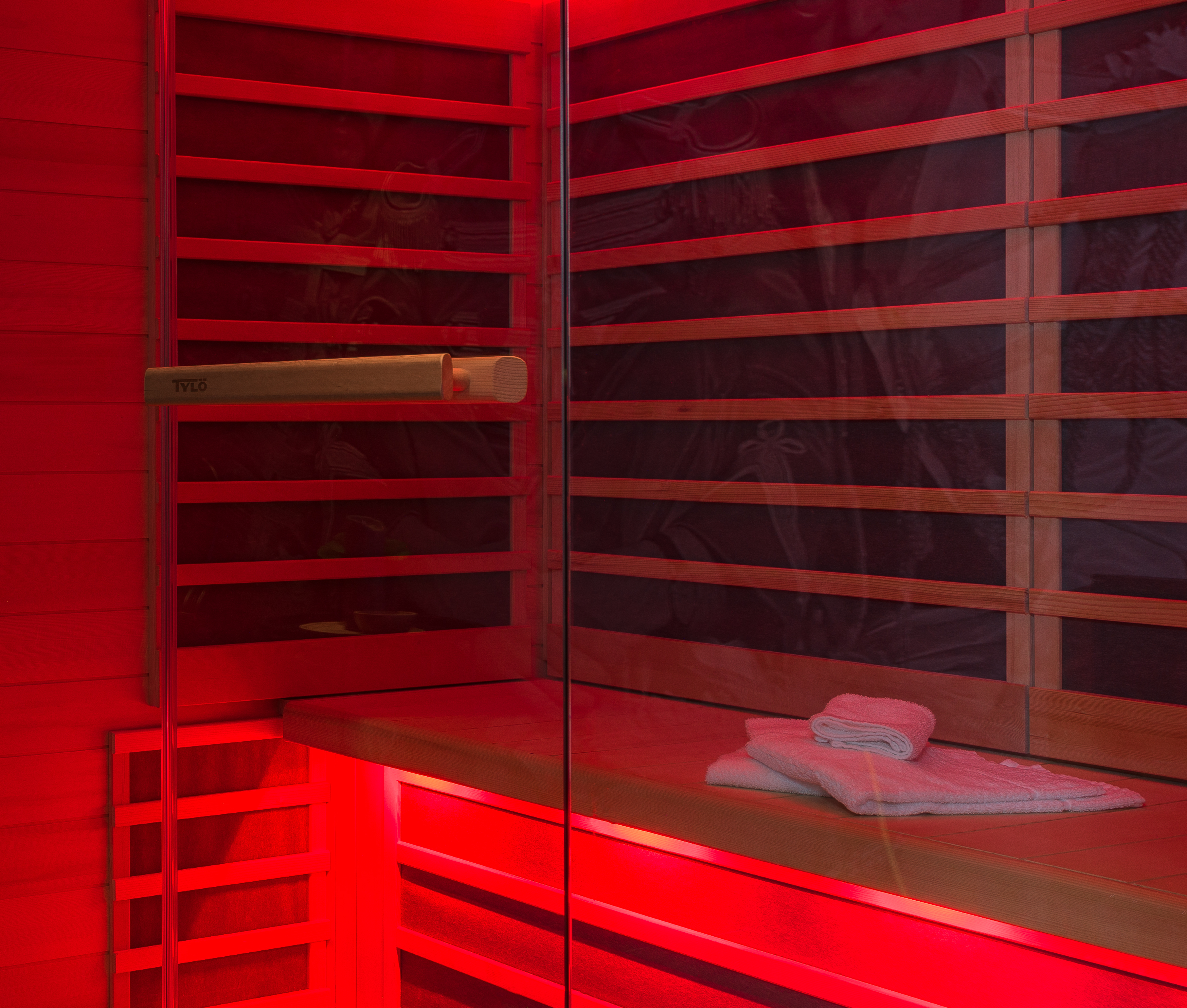 Tylö infrared rooms can be equipped with low radiation IR panels throughout. In addition to fitment along the walls, benches and floor panels are available for a higher degree of heat penetration.
Combine your traditional sauna with infrared panels or build a customised infrared sauna. The health benefits of infrared panels will complement your traditional sauna and give you more options.
Easy to install and simple to use. Our infrared saunas raise the core body temperature from within, causing you to sweat at a lower temperature while the air around you remains comfortable. Come to ease and absorb the health benefits of infrared warmth!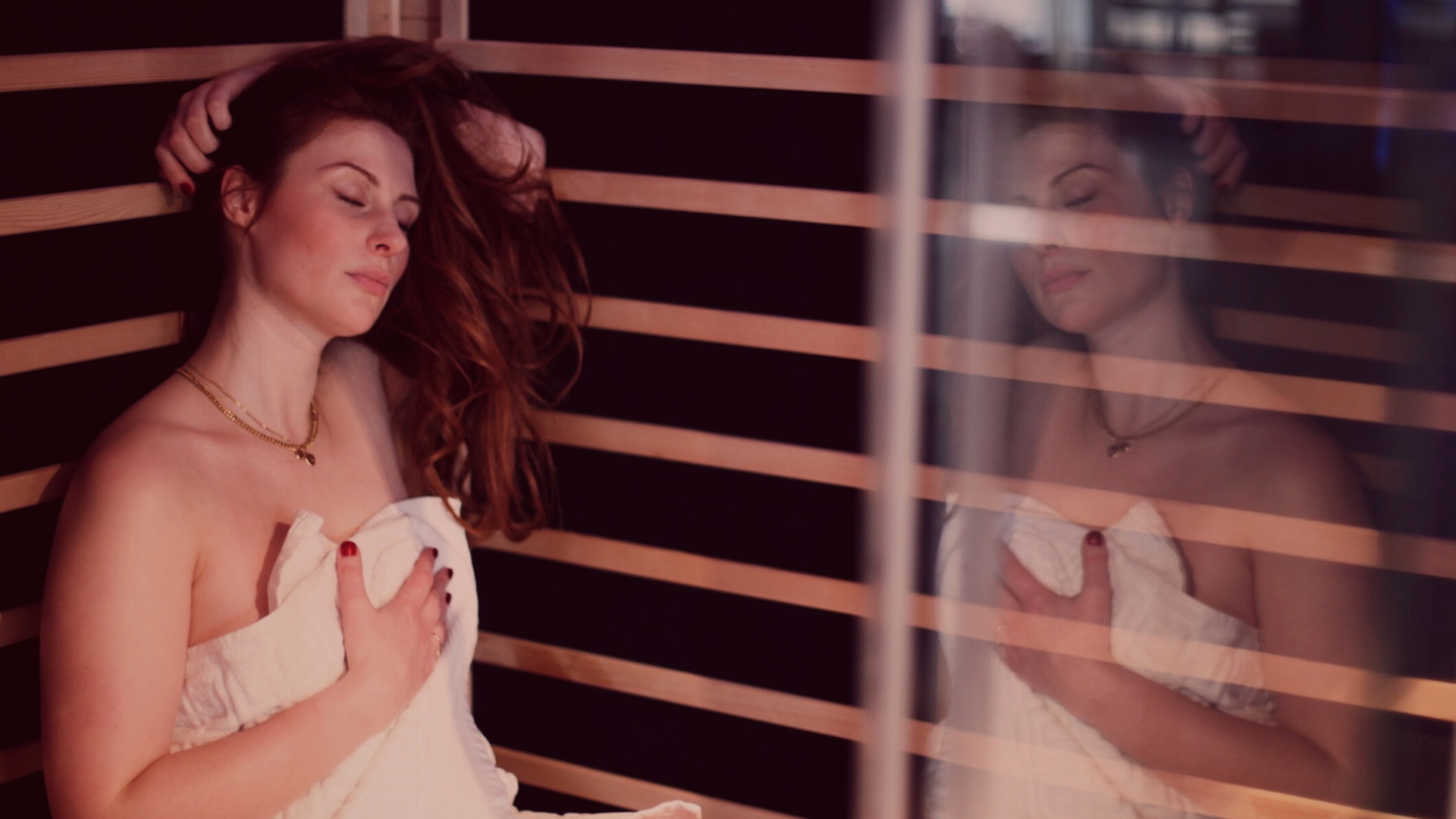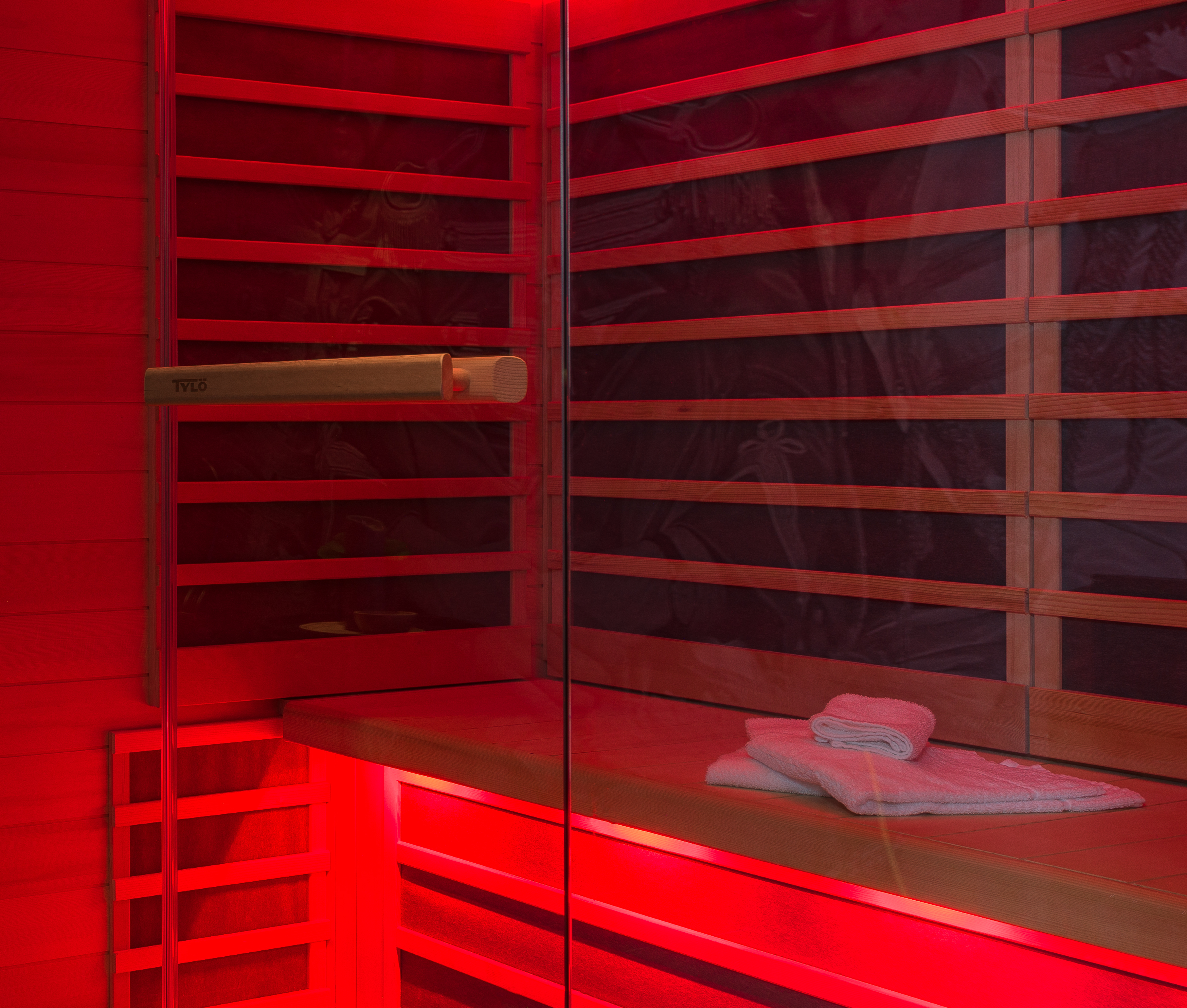 There's no waiting for an infrared sauna to heat up, so you can easily enjoy its benefits anytime.
Even with daily use, Infrared technology uses as little or less electricity than many other common household appliances.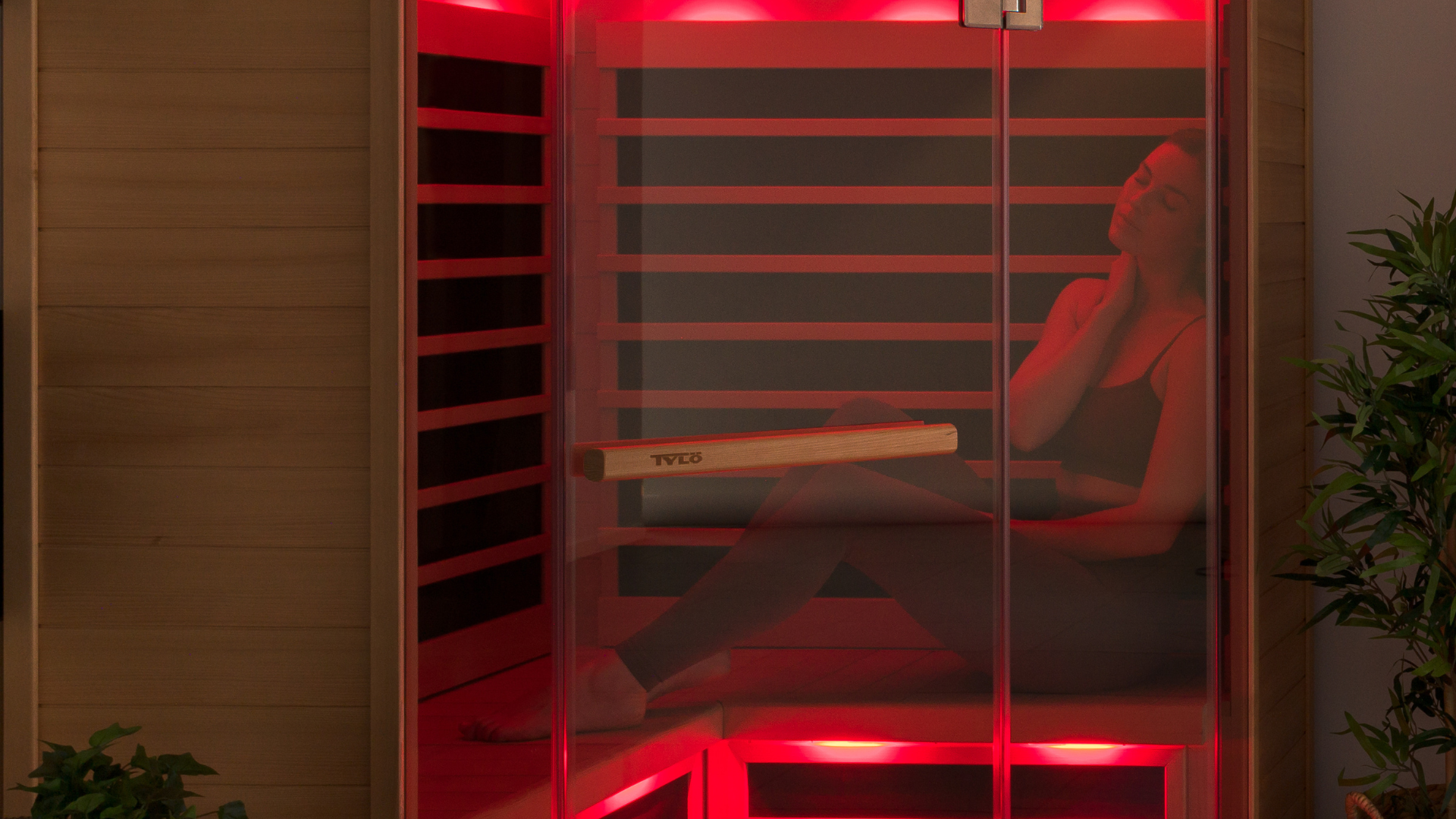 Infrared bathing is a safe and comfortable way to detox. It relieves aches pains and stress.