Is there a difference between sauna woods?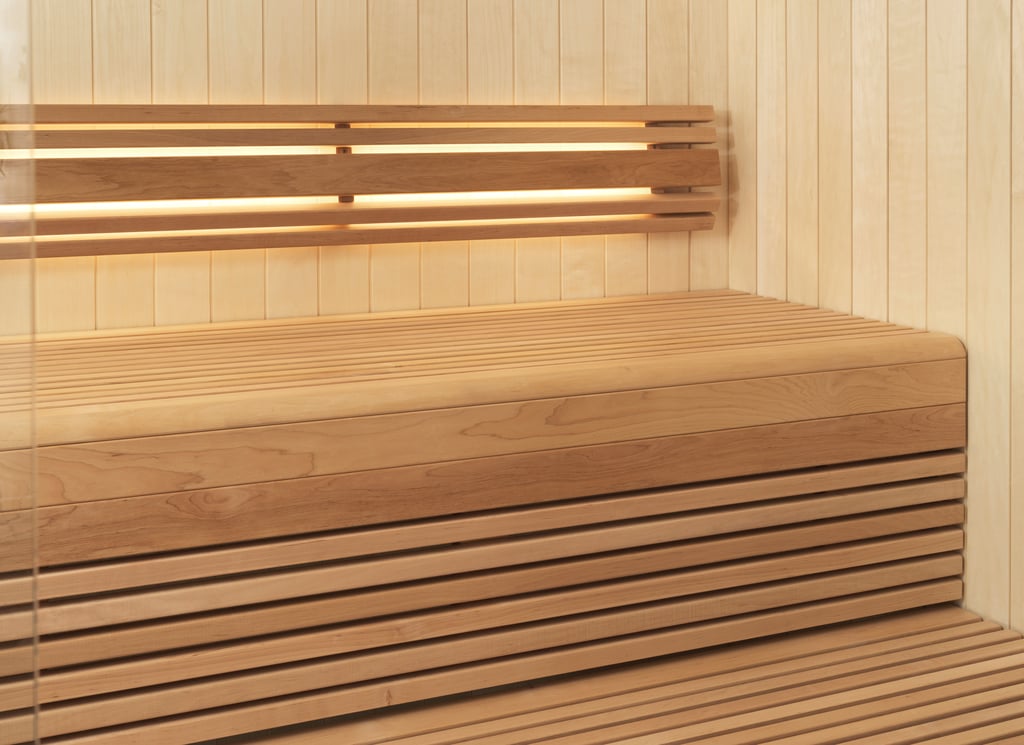 There are several different types of wood to use in a sauna. Of course, you usually choose the look you want based on your wood colour preference, but there is more behind the different types of wood than the colour. We have taken a closer look at the three most common types of wood used for sauna building.
Aspen
After birch, aspen is the most common deciduous tree in Sweden and is bright in colour. It is also the most common type of wood in our saunas today. It's a fast-growing tree that can be found all over the country. Aspen is a light, relatively soft and brittle wood that is stable in shape when moisture changes.
If aspen timber has the opportunity to dry out after each time it has become damp, it lasts a long, long time. Even outdoors. Aspen has low thermal conductivity and does not release resin and is therefore commonly used for sauna benches and sauna panelling. It can also be obtained as heat-treated aspen which has a darker shade.
Additional tidbit of knowledge: Aspen was among the first deciduous trees to immigrate from the south after the ice melted 12.000 years ago.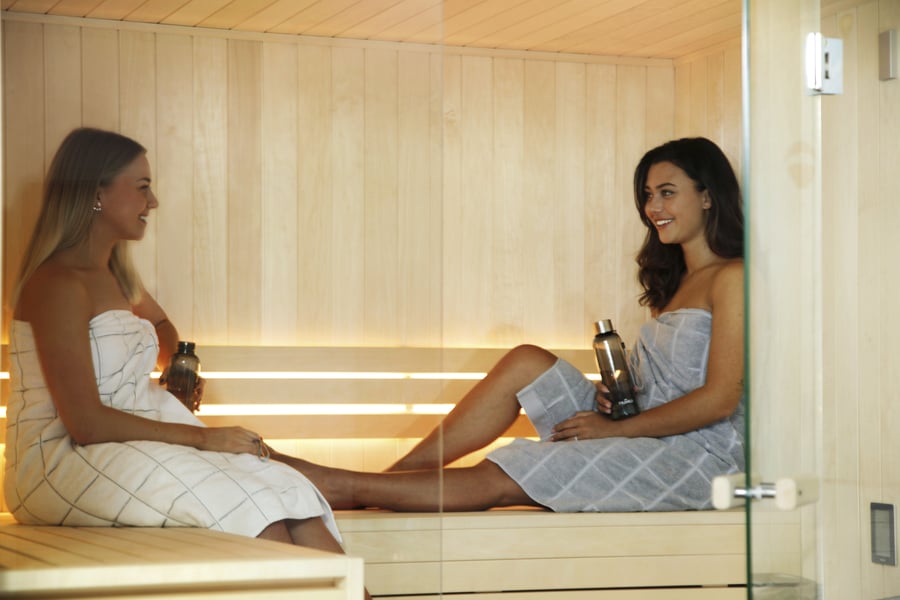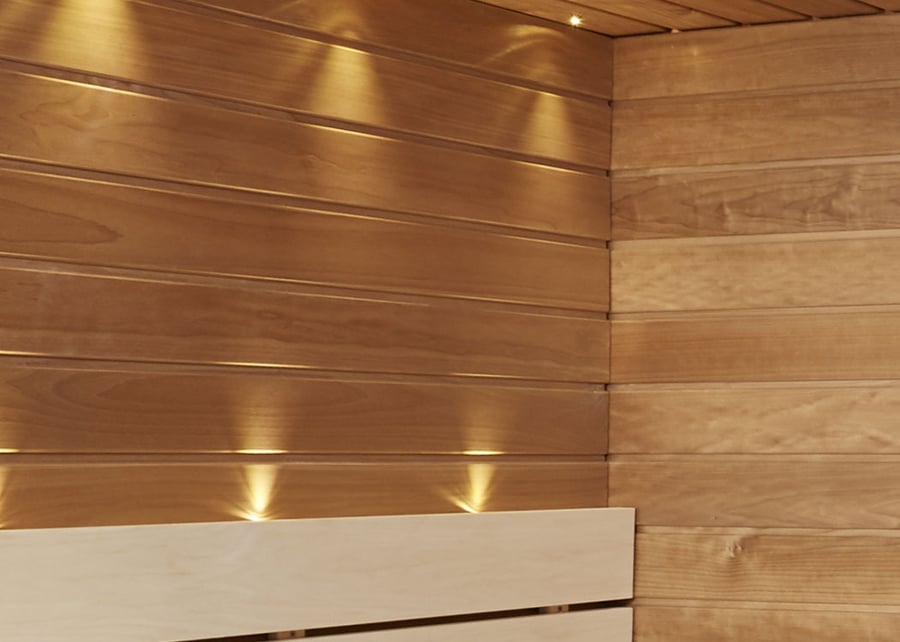 Alder
Alder is a fast-growing deciduous tree that grows in damp environments and supplies itself with nitrogen. It has a bright reddish colour and there's typically small collections of twig knots throughout the wood. Alder is a light, relatively soft wood of medium density. Its form is relatively stable to handle moisture changes. Alder absorbs very little heat and is therefore ideal for sauna interiors. It is often combined with wall panels in aspen which provides a nice colour contrast.
Additional tidbit of knowledge: One of the regal ship Vasa's bilge pumps was made of alder.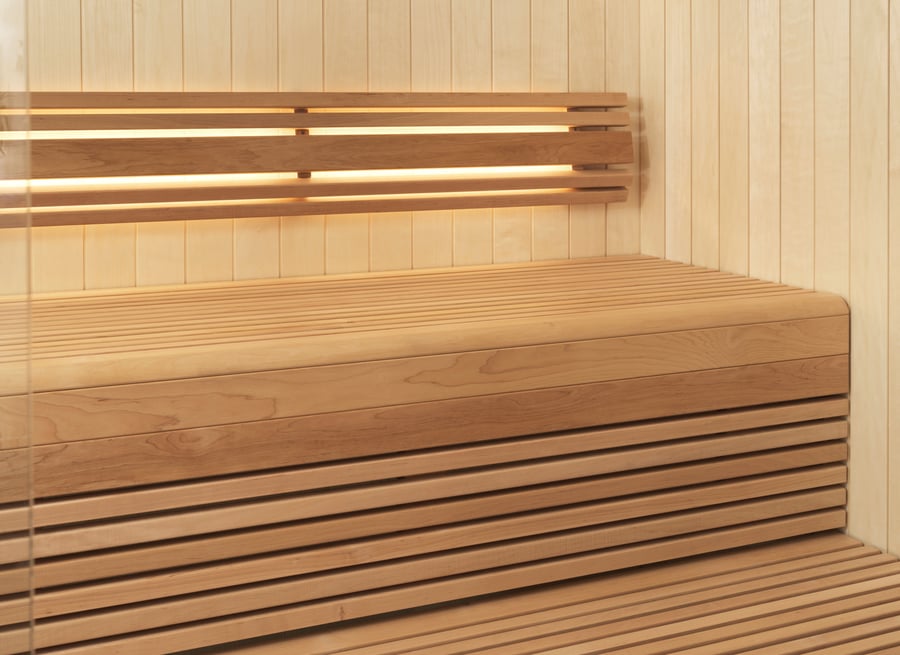 Spruce
Spruce is one of the most common trees in the Nordic countries and the dominant type of wood in sauna building and construction. It is likely the common wood when people relate to sauna. The spruce is light in colour and is a medium soft and relatively simple type of wood to work with.
Additional tidbit of knowledge: Amsterdam Town Hall stands on 13.659 spruce piles knocked to the ground. And, Vanillin is extracted from rotten spruce timber.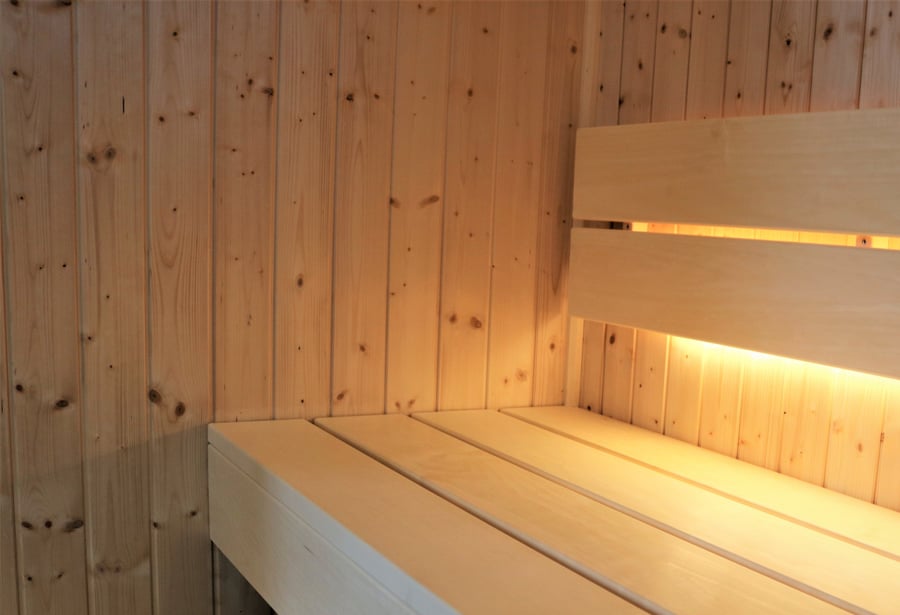 References: www.tracentrum.se and www.skogssverige.se